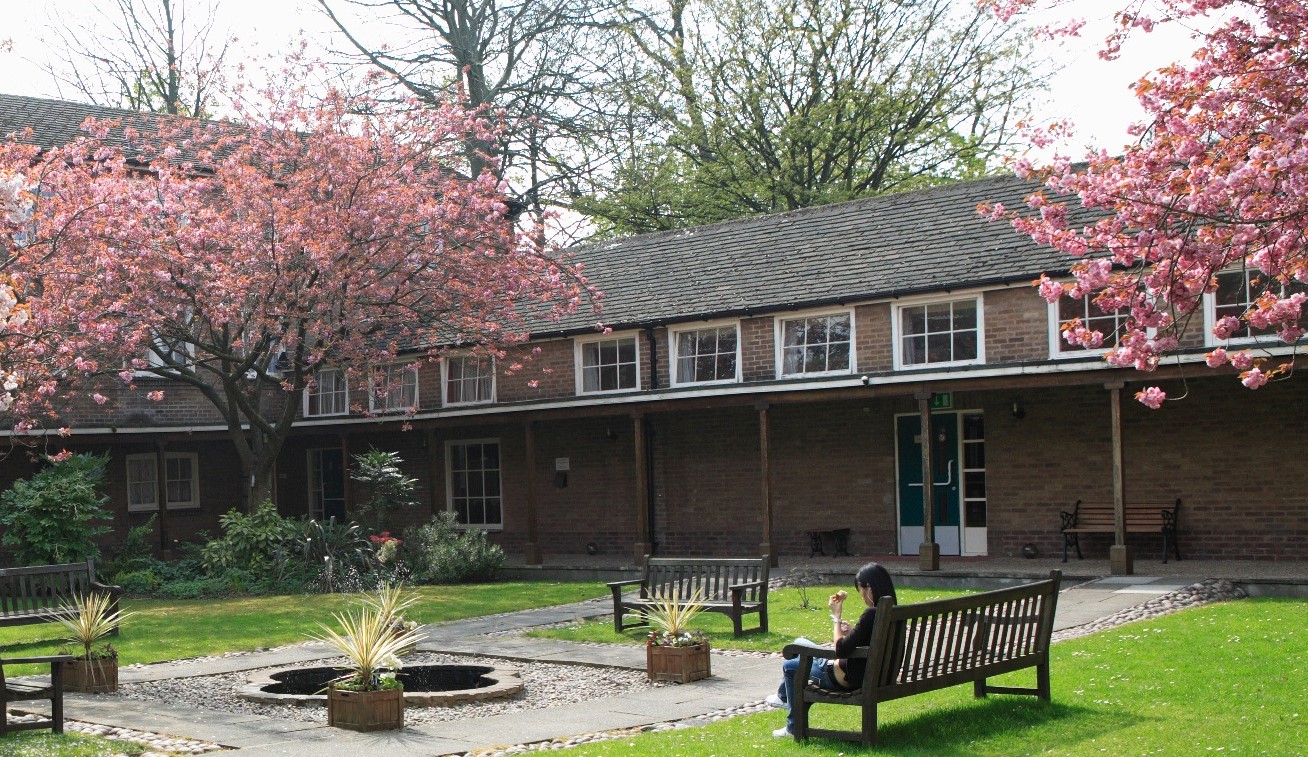 Welcome to Luther King Centre Moodle!


Here you will find all the resources you need to help you
through your chosen programme of study.
Latest News from Luther King Centre:

Week beginning 24 January 2022

We continue with our regular patterns of teaching and learning this week at LKC. On Tuesday at 11.30 we will gather for a shortened period of Community Time and Worship, and everyone is welcome to join us. On Saturday and Sunday we look forward to seeing all those who are part of our weekend online teaching programmes, and there will be worship at 9.00 on the Sunday morning.

These are times of uncertainty due to Covid-19, but in accordance with the guidance given by the government our aim is to continue to follow the timetable, with onsite teaching taking place as planned. We ask that normal precautions (such as wearing masks and avoiding crowded spaces) are followed when onsite. If there are changed arrangements due to illness, a note will appear here and all those directly affected will receive an email.

SPECIAL NOTICE: On Friday and Saturday, 4 and 5 February, LKC is jointly hosting an online conference on 'Christian Hope, Science and the Warming World'. There is a small charge of £5 but it is free for students. To register, go to: bit.ly/WarmingWorldConf For further information, see Graham Sparkes.


Below is a summary of all that is due to take place this week. Do consult the timetable and calendar for full details.

Mon - MA skills workshops (online)
Mon - BA L5 teaching (online in the evening)
Tues - BA L4, L5 and L6 teaching
Tues - 11.30 - Community Time and Worship
Wed - BA L4, L5 and L6 teaching
Thurs and Fri - NBC NAMS Conference
Sat - BA W/E L4 and L5 teaching
Sun - BA W/E L4 and L5 teaching

_______________________________


Use the links across the top of the screen to find the information you need.

Find your timetable in the Main Menu on the right of the screen.

Your modules can be viewed by clicking on My Home or My Courses in the menu box on the right of the screen.

Search for a particular module using the search box below.

Any problems with Moodle can be reported to Registry or the Library.

New to Moodle? Download our quick start guide below. Log in to your account on the top right of the screen.