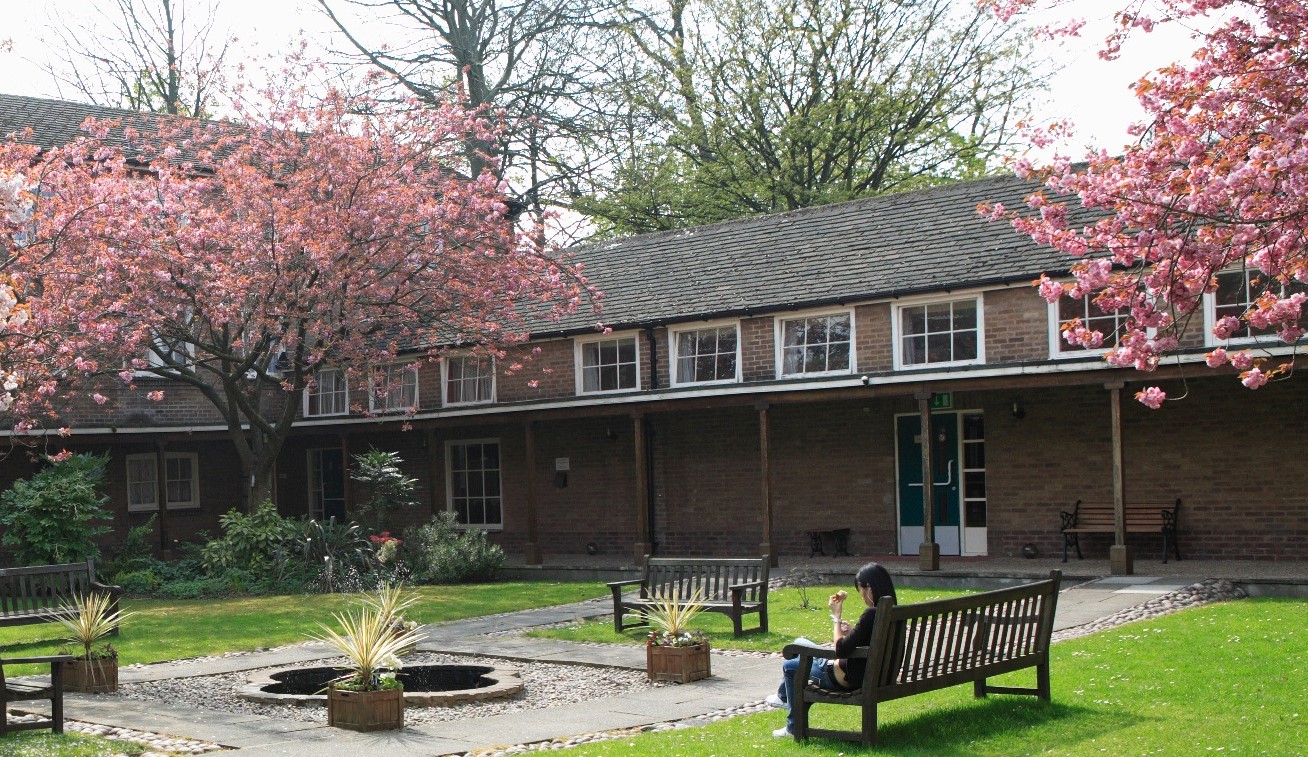 Welcome to Luther King House Moodle!


Here you will find all the resources you need to help you
through your chosen programme of study.
Latest News from Luther King House:

Week beginning 10 May 2021

Though our academic year is far from over and there is still much studying and learning to be done, this is the final week following our standard pattern of teaching. We gather for a final Community Time and Worship on Tuesday at 11.30 and look forward to as many as possible joining us. Details of how to join the Zoom gathering can be found by following the instructions below.

On Tuesday 25 May we are having a barbque here at LKC, with the opportunity to meet together face to face. All are welcome - but you must notify Registry you want to attend by lunchtime on Tuesday11 May at the latest!

Here is a brief summary of all that is taking place this week. Please do consult the module timetables and calendar for full details, together with our new website: www.lutherking.ac.uk

Tues - L4, L5 and L6 teaching
Tues - 11.30 Community Time and Worship: all welcome
Tues - 19.30 - Open Lecture: 'Untangling the legacies of slavery: Deconstructing Mission Christianity for our contemporary Kerygma' This will be given by Anthony Reddie and ALL ARE WELCOME. Please see our website for details of how to register.
Wed - L4 and L5 teaching; EAL support
Thurs - 9.30 - Operations Committee
Thurs - 12.30 - Principals' Meeting
Fri - 11.00 - NoCo Governors' Meeting




Our library is now open to those studying on our LKH programmes, and you should contact our librarian, Katie Paton, if you want to come in person.

PLEASE NOTE: With the change of staff email addresses, some may find that important LKC emails are going into their junk box. Please check your box and white list our emails!

__________________________________


Community Time and Worship

On Tuesdays of teaching weeks, everyone is invited to join us at 11.30 for Community Time and Worship. We meet on Zoom and you you can find the access link by going to 'Luther King House' across the top bar, then clicking on 'Luther King House Information', and finally going into the section titled 'Community Time and Worship'.

Use the links across the top of the screen to find the information you need.

Find your timetable in the Main Menu on the right of the screen.

Your modules can be viewed by clicking on My Home or My Courses in the menu box on the right of the screen.

Search for a particular module using the search box below.

Any problems with Moodle can be reported to Registry or the Library.

New to Moodle? Download our quick start guide below. Log in to your account on the top right of the screen.