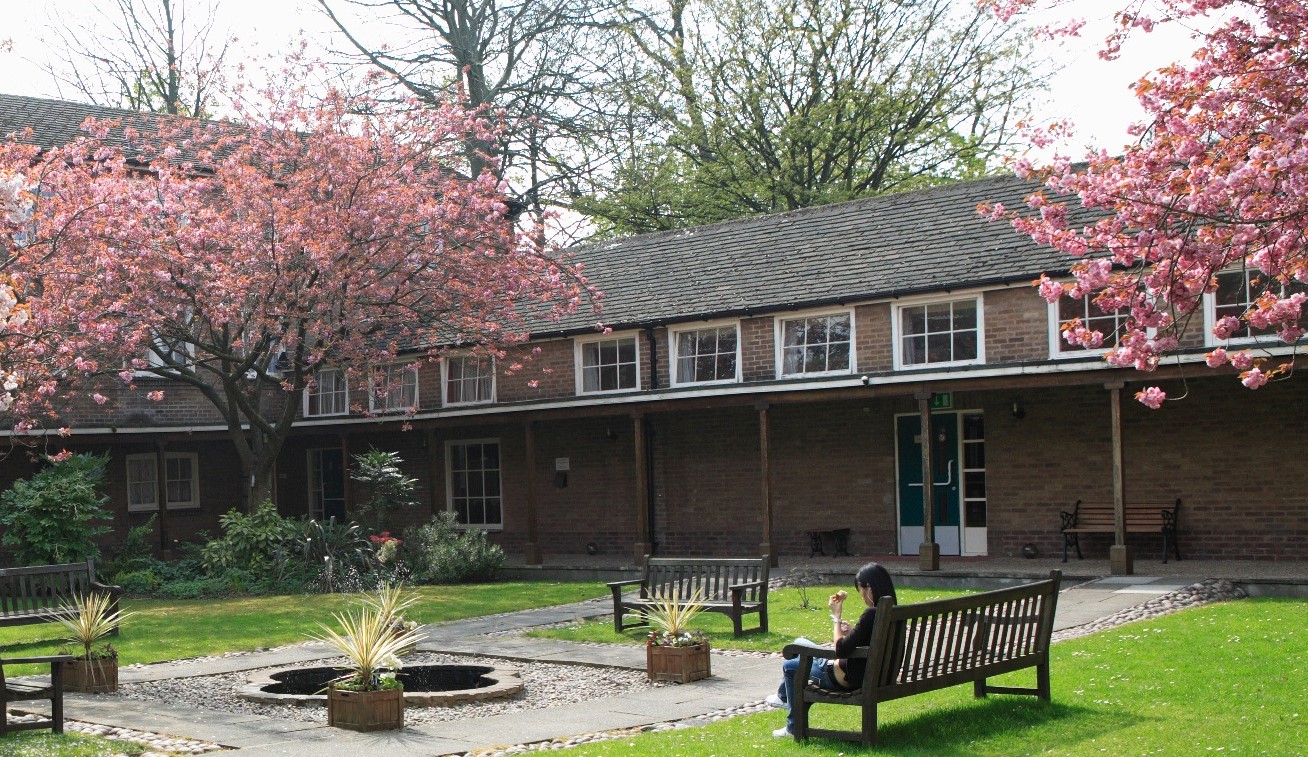 Welcome to Luther King Centre Moodle!


Here you will find all the resources you need to help you
through your chosen programme of study.
Latest News from Luther King Centre:

Weeks beginning 3 and 10 April 2023

These two weeks offer a break from our normal patterns of teaching and learning. We remember those of us who will be involved in leading worship over this period of Holy Week and Easter, and pray that all of us may find our life of discipleship deepened and renewed as we mark the central events in the story of our faith.

LKH will remain open during this period, and the library is available for personal study. There is just one meeting scheduled:

Thurs 13 April - 10.30 - LKH Board Meeting


Please note that there is a submission deadline for some assignments on Monday 17 April, and on that day MA teaching will recommence for the online Chaplaincy Programme._______________________________


Use the links across the top of the screen to find the information you need.

Find your timetable in the Main Menu on the right of the screen.

Your modules can be viewed by clicking on My Home or My Courses in the menu box on the right of the screen.

Search for a particular module using the search box below.

Any problems with Moodle can be reported to Registry or the Library.

New to Moodle? Download our quick start guide below. Log in to your account on the top right of the screen.