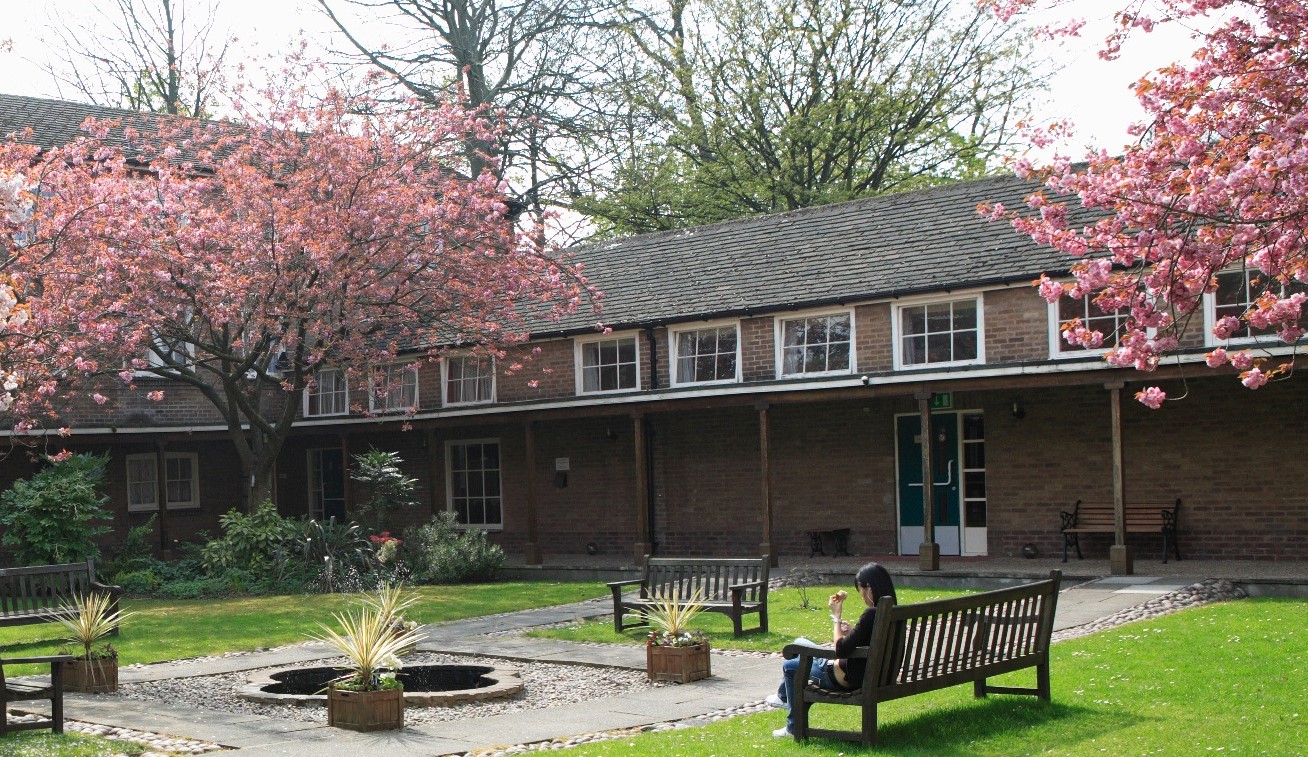 Welcome to Luther King House Moodle!


Here you will find all the resources you need to help you
through your chosen programme of study.
Latest News from Luther King House:

Easter break: 29 March to 16 April 2021

These weeks offer us rest from our regular patterns of teaching and learning. We mark the central events in the story of our Christian faith, take opportunity for rest, and catch up with private study and reading.

Our library services remain available for much of this period, and expects to be able to fully reopen for our LKH community not long after Easter. Look out for emails from our librarian, Katie Paton, and do contact her by email if you need help or advice in any way.

There are just one or two scheduled events over these weeks:

Mon 12 Apr - BA and MA submission deadline (there are changes to our assignment deadlines due to the consequences of Covid-19 and an email sent to everyone before Easter will set these out; please contact Registry if you have any questions)
Thurs 15 Apr - LKH Board

Out teaching timetable recommences from Monday 19 April.

__________________________________


Community Time and Worship

On Tuesdays of teaching weeks, everyone is invited to join us at 11.30 for Community Time and Worship. We meet on Zoom and you you can find the access link by going to 'Luther King House' across the top bar, then clicking on 'Luther King House Information', and finally going into the section titled 'Community Time and Worship'.

Use the links across the top of the screen to find the information you need.

Find your timetable in the Main Menu on the right of the screen.

Your modules can be viewed by clicking on My Home or My Courses in the menu box on the right of the screen.

Search for a particular module using the search box below.

Any problems with Moodle can be reported to Registry or the Library.

New to Moodle? Download our quick start guide below. Log in to your account on the top right of the screen.