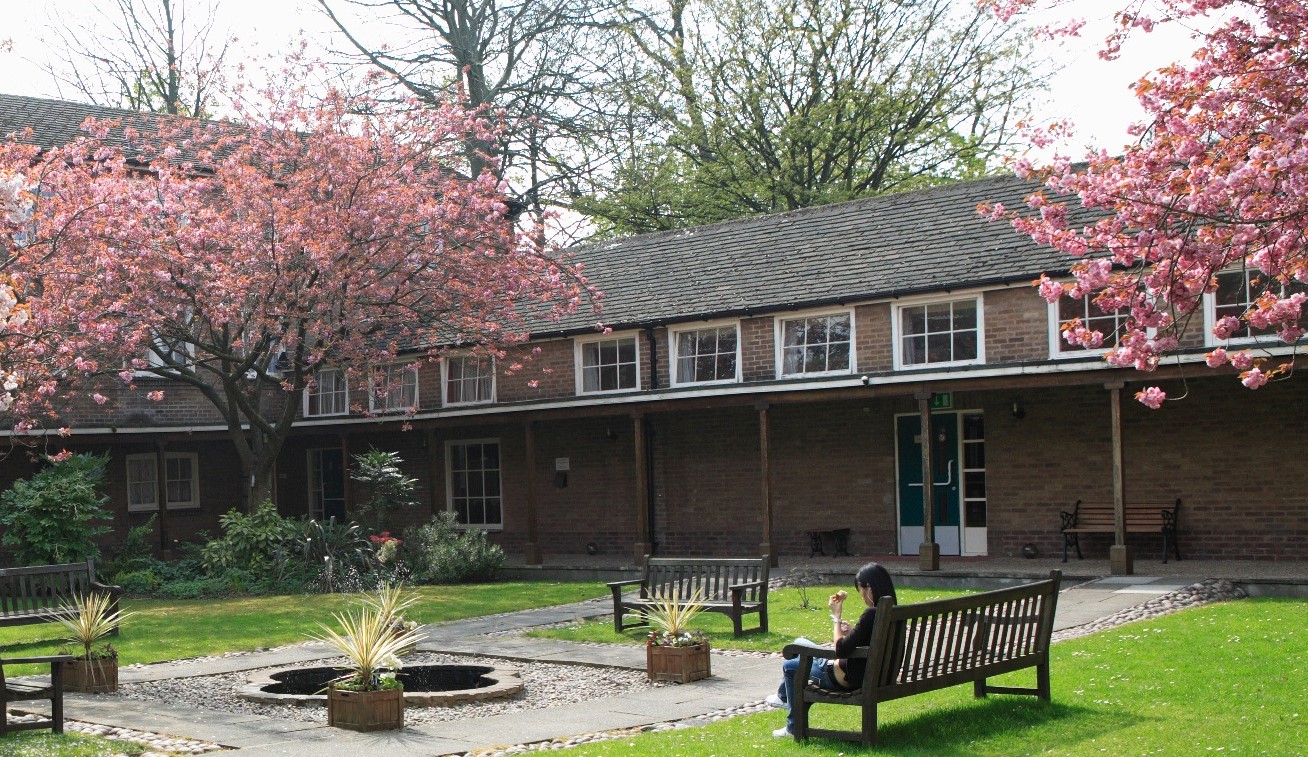 Welcome to Luther King Centre Moodle!


Here you will find all the resources you need to help you
through your chosen programme of study.
Latest News from Luther King Centre:

Week beginning 3 October 2022

Our regular programmes of teaching and learning continue this week at LKC, and full details of the modules being taught can be found on the timetable. On Tuesday from about 11.15 onwards we will gather in the chapel for Community Time and Worship and we hope that as many as possible will join us. All are very welcome.

Below are brief details of what is taking place here this week. If you have any concerns or questions don't hesitate to be in touch with Registry.

Mon - MA teaching

Mon - 19.30 - Lecture and Book Launch for 'Holy Anarchy' written by Graham Adams. Everyone is welcome to join us for this event.

Tues - BA teaching: L4, 5 and 6

Tues - 11.15 onwards - Community Time and Worship

Tues - 12.00 - DUCA TEI Forum

Wed - BA teaching: L4, 5 and 6
Wed - W/E Open College (evening)
Thurs - 10.30 - LKC Board
Thurs - 14.30 - Research Programme Committee

_______________________________


Use the links across the top of the screen to find the information you need.

Find your timetable in the Main Menu on the right of the screen.

Your modules can be viewed by clicking on My Home or My Courses in the menu box on the right of the screen.

Search for a particular module using the search box below.

Any problems with Moodle can be reported to Registry or the Library.

New to Moodle? Download our quick start guide below. Log in to your account on the top right of the screen.