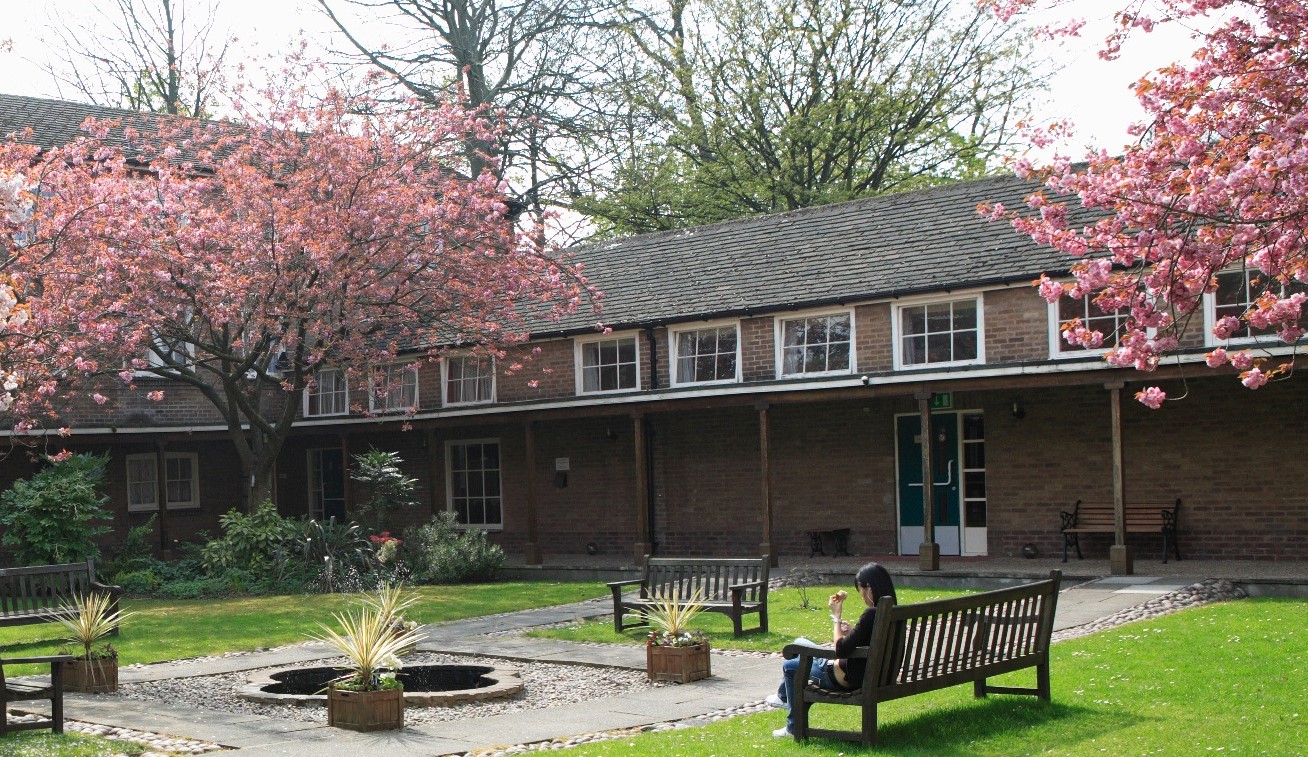 Welcome to Luther King Centre Moodle!


Here you will find all the resources you need to help you
through your chosen programme of study.
Latest News from Luther King Centre:

Week beginning 16 May 2022

This is the last week of the academic year that follows our regular patterns of gathering, teaching and learning here at LKC. We look forward to welcoming all those who can join us here on site, particularly on Tuesday when we meet from about 11.15 for Community Time and Worship in the Chapel and follow this with a barbecue in the quad.

Brief details of what is taking place this week are given below. For more details, please consult the calendar and timetable

Tues - L4 and L6 teaching
Tues - 11.15 onwards - Community Time and Worship followed by BBQ
Weds - L4 and L5 teaching
Thurs - 9.30 - Staff Away Day

Next week the MA Summer School takes place Mon - Thurs on the theme of Theologies of the Body.


_______________________________


Use the links across the top of the screen to find the information you need.

Find your timetable in the Main Menu on the right of the screen.

Your modules can be viewed by clicking on My Home or My Courses in the menu box on the right of the screen.

Search for a particular module using the search box below.

Any problems with Moodle can be reported to Registry or the Library.

New to Moodle? Download our quick start guide below. Log in to your account on the top right of the screen.