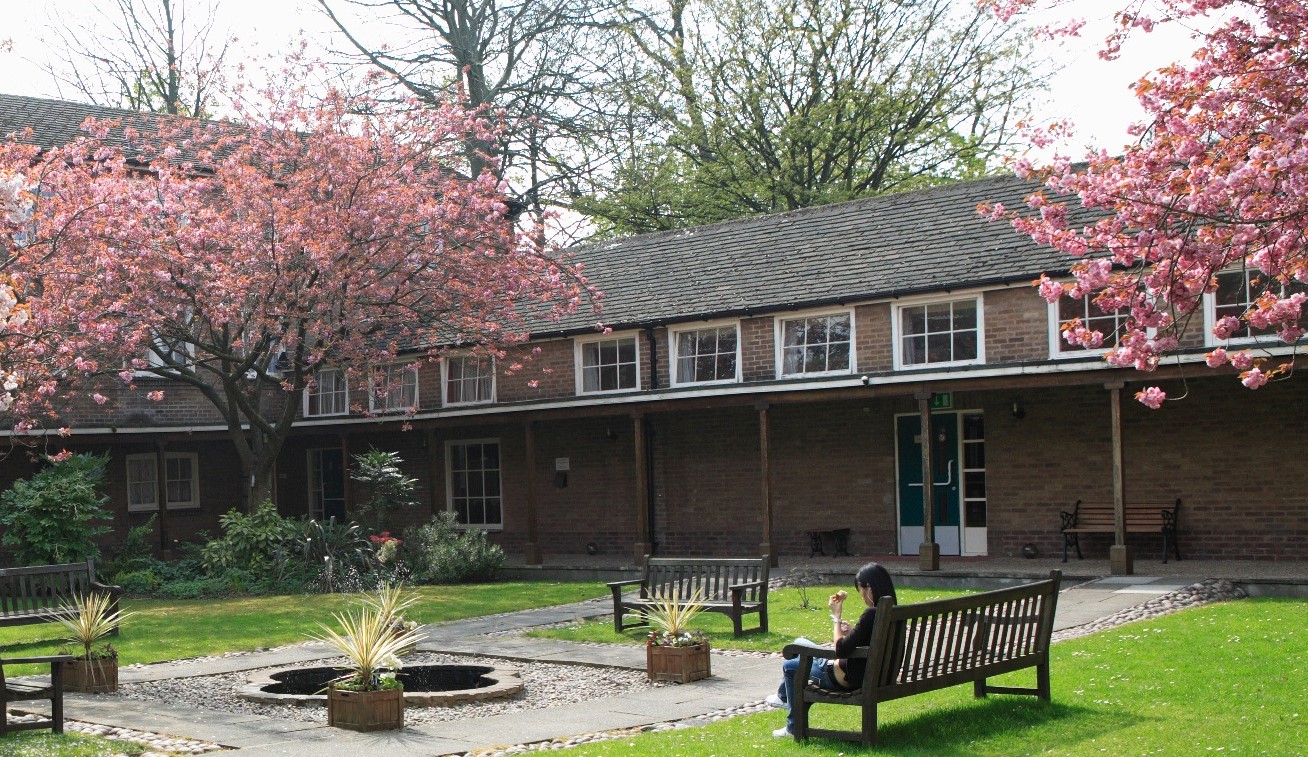 Welcome to Luther King Centre Moodle!


Here you will find all the resources you need to help you
through your chosen programme of study.
Latest News from Luther King Centre:

July - August 2021

Our patterns of teaching and learning take a break over these summer weeks. Staff remain available at different times for consultation; please feel free to contact them by email if you need to. The LKH buildings - including the library - are fully open, and if you want space to study you can contact our librarian, Katie Paton, in advance to check there is space available.

No meetings or events are scheduled. Plans and preparations for the new academic year are well advanced and news will appear here at the beginning of September.

_______________________________


Use the links across the top of the screen to find the information you need.

Find your timetable in the Main Menu on the right of the screen.

Your modules can be viewed by clicking on My Home or My Courses in the menu box on the right of the screen.

Search for a particular module using the search box below.

Any problems with Moodle can be reported to Registry or the Library.

New to Moodle? Download our quick start guide below. Log in to your account on the top right of the screen.