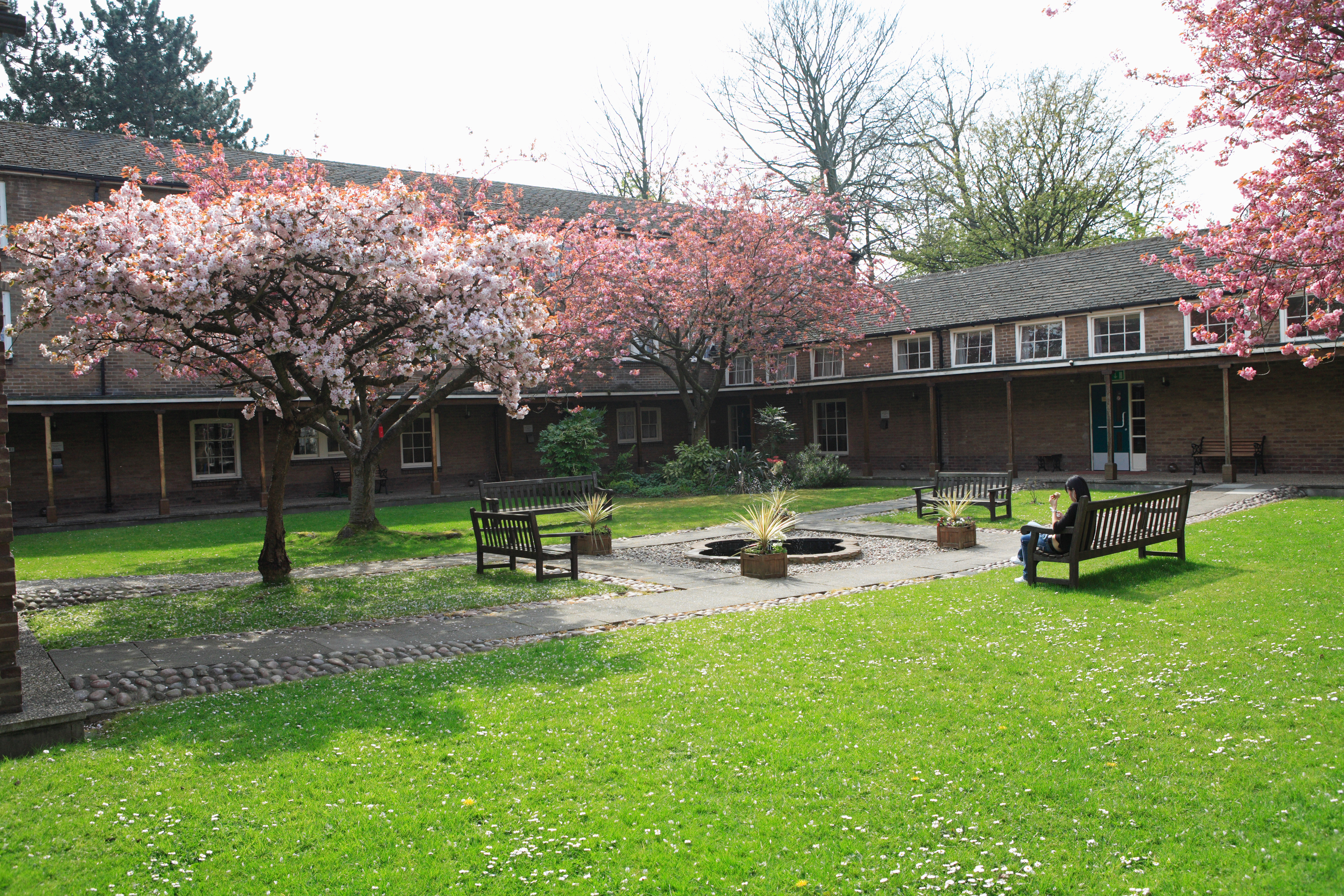 Welcome to Luther King House Moodle!


Here you will find all the resources you need to help you
through your chosen programme of study.
Latest News from Luther King House:

Week beginning 21 September 2020

WELCOME to the first teaching week of the academic year. We look forward to meeting together on Zoom for our various teaching sessions, and we hope everyone quickly settles in to our new ways of being together. On Tuesday we have an opportunity to join together for Community Time and Prayers at 11.30, and we hope as many as possible will be with us. You should have received a Zoom link for this as part of an email - do contact Registry if you don't have it.

Below is a brief summary of all that is happening at LKH this week. Please do consult the timetables for full information.

Scheduled meetings and events

This week the following are planned:

Mon - 9.30 - Finance and Monitoring Committee

Mon - MA Skills Workshops

Mon and Tues - UTU PGR training

Tues - BA teaching: Levels 4, 5 and 6 (including L5 induction)

Tues - 11.30 - Community Time and Worship

Wed - BA teaching: Levels 4, 5 and 6 (including English support and L4 study skills)

Thurs - 9.30 - Management Committee
Thurs - 9.30 - Principals' meeting


Please note that our LKH buildings are now open. This includes the library - though not for study as yet. We are seeking to take all necessary precautions to ensure that everyone stays safe and well amidst the threats from Covid-19, and you are very welcome to call in if you wish.


________________________




Community Time Resources - Tuesday 17th March 2020

Use the links across the top of the screen to find the information you need.

 

Find your timetable in the Main Menu on the right of the screen.

 

Your modules can be viewed by clicking on My Home or My Courses in the menu box on the right of the screen.

Search for a particular module using the search box below.

Any problems with Moodle can be reported to Registry or the Library.

New to Moodle? Download our quick start guide here.  Log in or create a new account on the right of the screen.