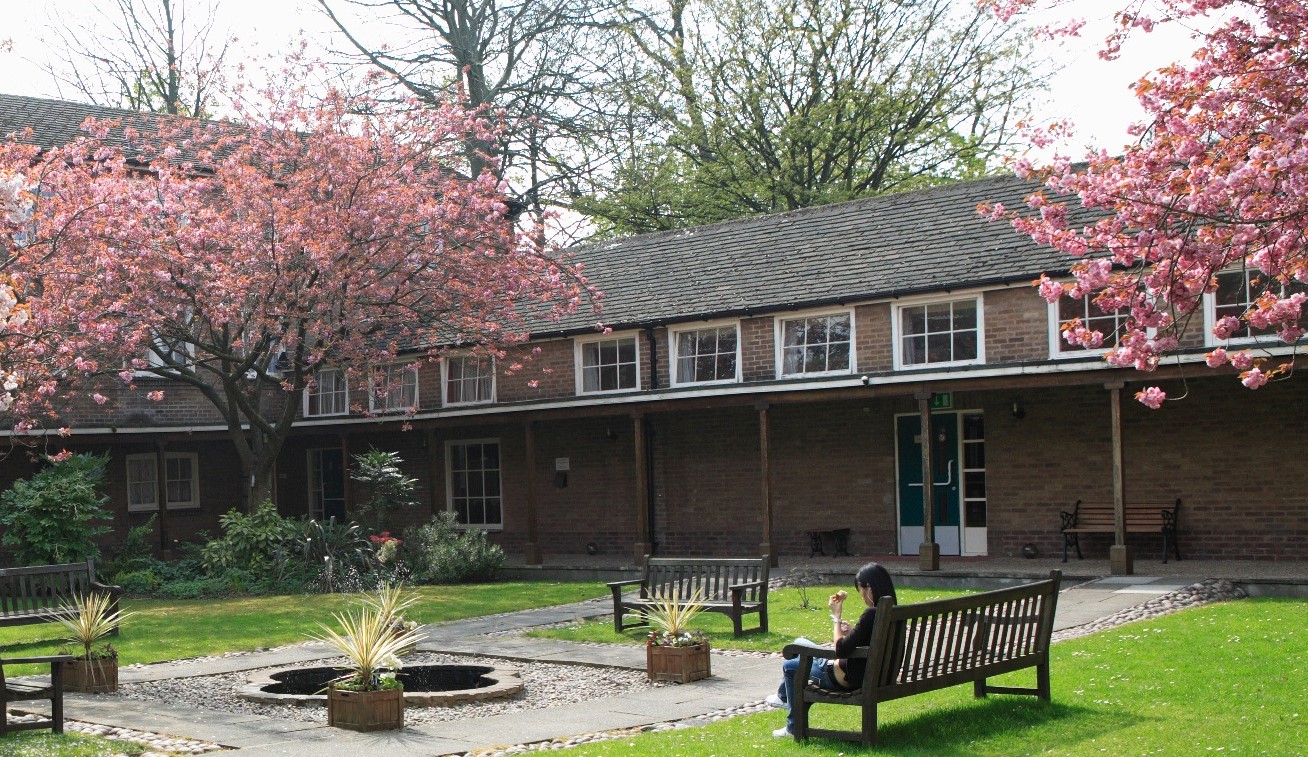 Welcome to Luther King Centre Moodle!


Here you will find all the resources you need to help you
through your chosen programme of study.
Latest News from Luther King Centre:

Weeks through to the end of August 2022

These are quiet weeks at LKC as our teaching programmes have finished and there are no planned meetings. Many of us will be enjoying times of rest and relaxation, while also making preparations for the next academic year.

Our library remains open for study. Tutors can be contacted for help and support as needed, though they may only be available at limited times. In addition, if there are those who want to enquire about study next year, don't hesitate to be in touch with our Registrar: clare.richardson@lutherking.ac.uk.

We look forward to welcoming members of our community to LKC in September as we begin a new year of learning together.

_______________________________


Use the links across the top of the screen to find the information you need.

Find your timetable in the Main Menu on the right of the screen.

Your modules can be viewed by clicking on My Home or My Courses in the menu box on the right of the screen.

Search for a particular module using the search box below.

Any problems with Moodle can be reported to Registry or the Library.

New to Moodle? Download our quick start guide below. Log in to your account on the top right of the screen.