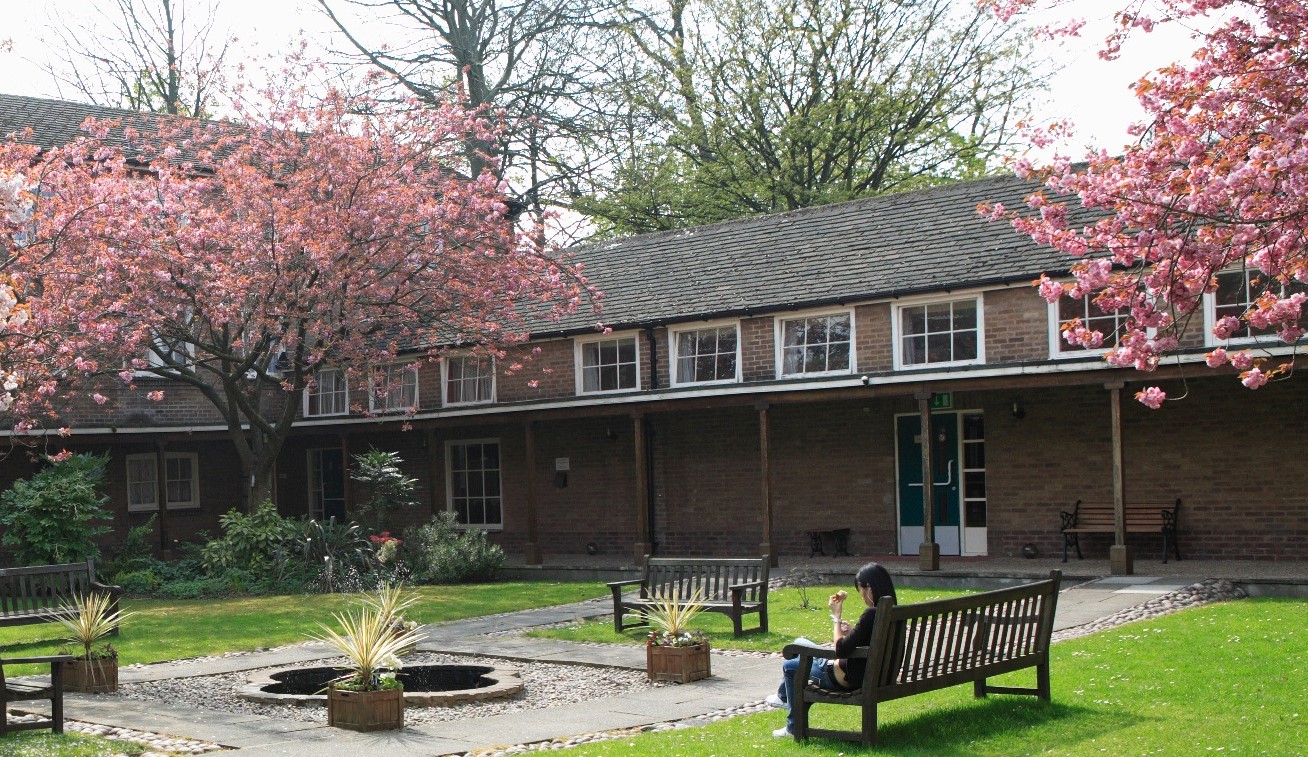 Welcome to Luther King Centre Moodle!


Here you will find all the resources you need to help you
through your chosen programme of study.
Latest News from Luther King Centre:

Week beginning 6 December 2021

This is our final week of teaching before we take a break for Christmas, and we look forward to the opportunities of learning together. On Tuesday from 11.00 onwards we shall be gathering for Community Time and Worship and we hope that as many as possible can join us. Then in the evening there is a Christmas Celebration organized by our student community. All are very welcome.

On Saturday and Sunday we look forward to joining with our weekend online learning community for the final teaching sessions of this calendar year.

Below is a summary of all that is taking place this week. There is both MA and BA teaching, some of which is online, and do look at the full timetable and calendar for more details if you are unsure about arrangements.

Mon - MA teaching; BA L5 teaching (evening)
Mon - 9.30 - Finance and Monitoring Committee
Tues - BA L4, L5 and L6 teaching
Tues - 11.00 onwards - Worship and Community Time
Tues - Christmas Celebration in the evening

Wed - BA L4, L5 and L6 teaching

Thurs and Fri - Research Training and Reviews



Sat and Sun - UG W/E L4 and L5 teaching

_______________________________


Use the links across the top of the screen to find the information you need.

Find your timetable in the Main Menu on the right of the screen.

Your modules can be viewed by clicking on My Home or My Courses in the menu box on the right of the screen.

Search for a particular module using the search box below.

Any problems with Moodle can be reported to Registry or the Library.

New to Moodle? Download our quick start guide below. Log in to your account on the top right of the screen.